Here is the long awaited pregnant belly picture! I am 22 weeks!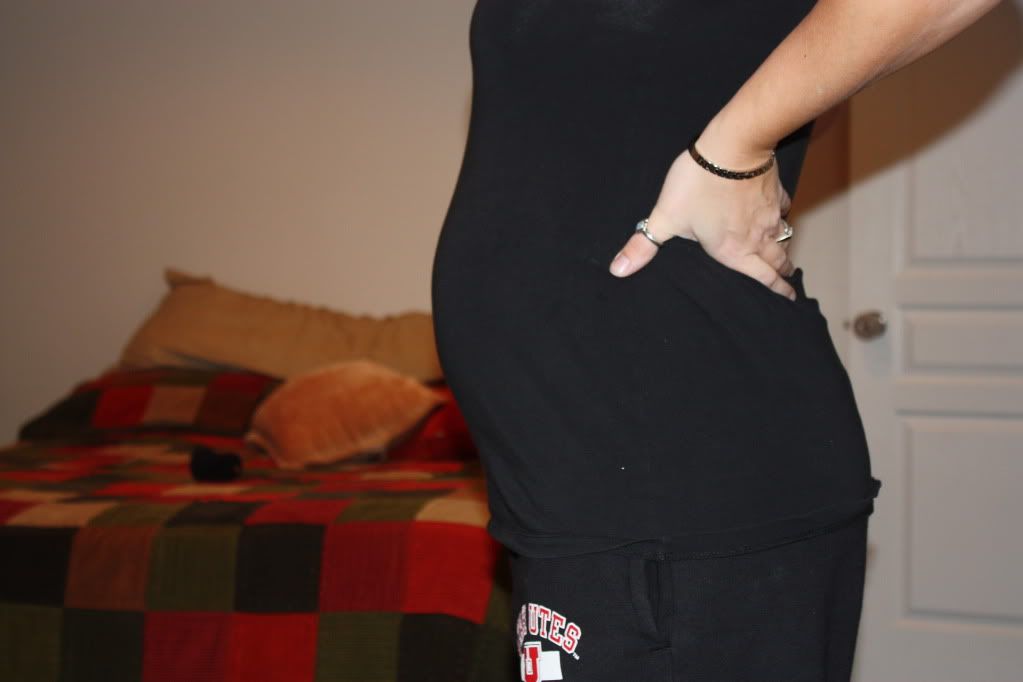 Today was Payton's last day of school! We are excited to be able to hang out and have fun with our cousins, and all the friends we will be seeing over the next few weeks. We started the break off by having a movie night and watching one of our family favorites "The Santa Claus 3."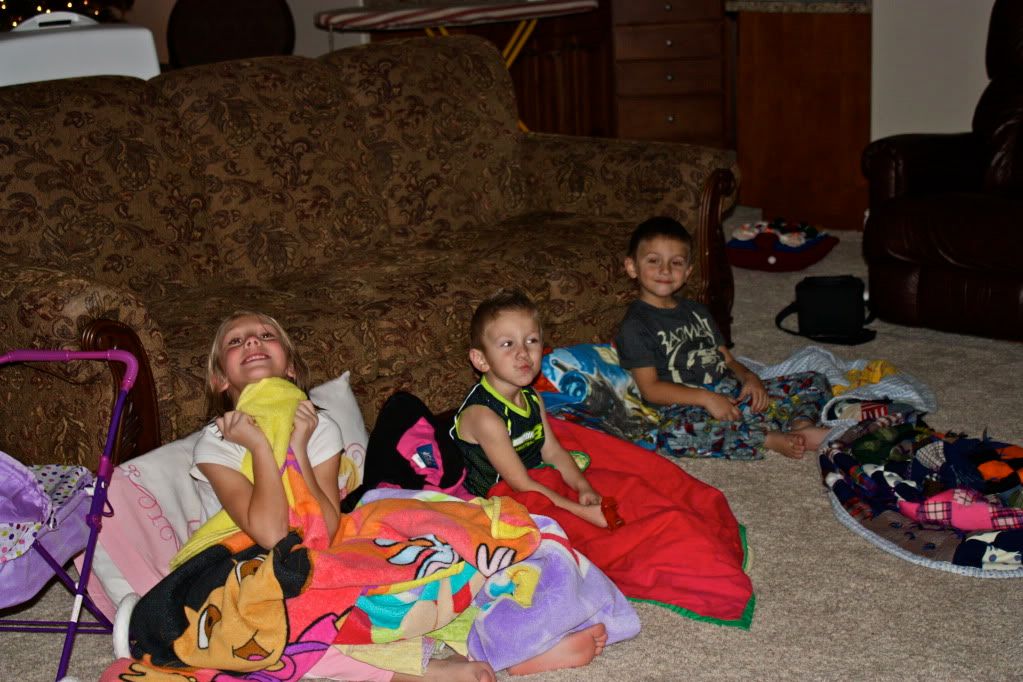 My Mom and I went to a cookie exchange last night. I got this recipe from
Picky Palate
. They were super easy and really good!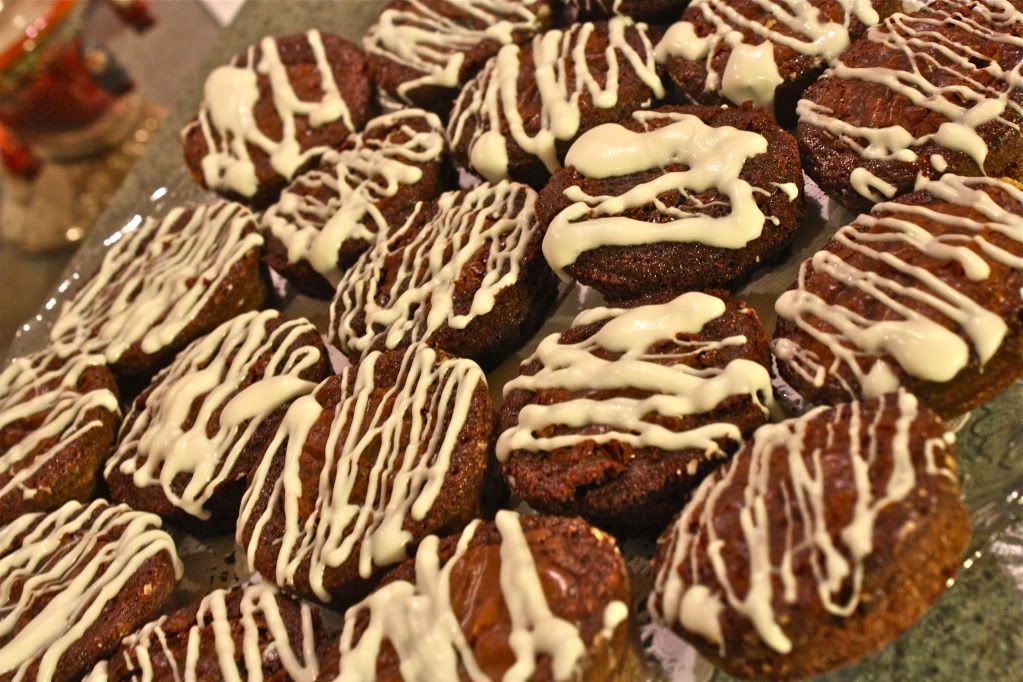 Here is a picture of Payton and her friend Ashlynn. They are so sweet together. They call each other almost every day after school. Payton has made some really good friends here, but still misses Tennessee and Virginia.
Now the most exciting thing that has happened to us this month is seeing our friends the Boyles. We have missed them so much and missed Tennessee that seeing them gave us another boost. We spent the day with Sarah and Kayson in Provo, and my kids couldn't get enough. So we are planning another little visit down to Manti this next week.