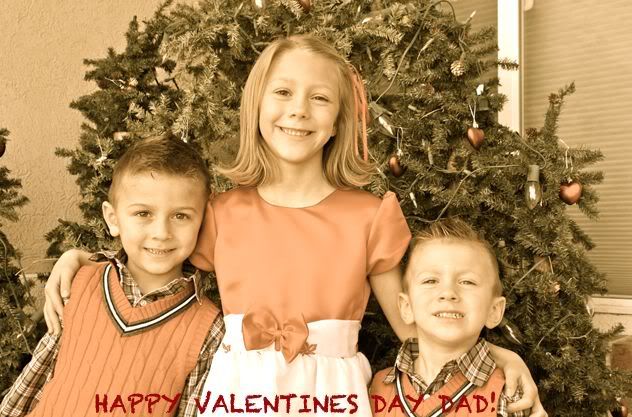 Wishing you a Happy Valentines Day!! We love you and miss you!
Wished you were here!
What a fabulous way to celebrate this day by Matching!!!!
Congratulations, and we are so proud of you and all of your hard work!
Austin matched today for OBYN residency! We will be spending the next 4 years in Muskegon, Michigan! We are pretty excited!